3 Ways To Comply With CDC & BCBS Non-Opioid Treatment Guidelines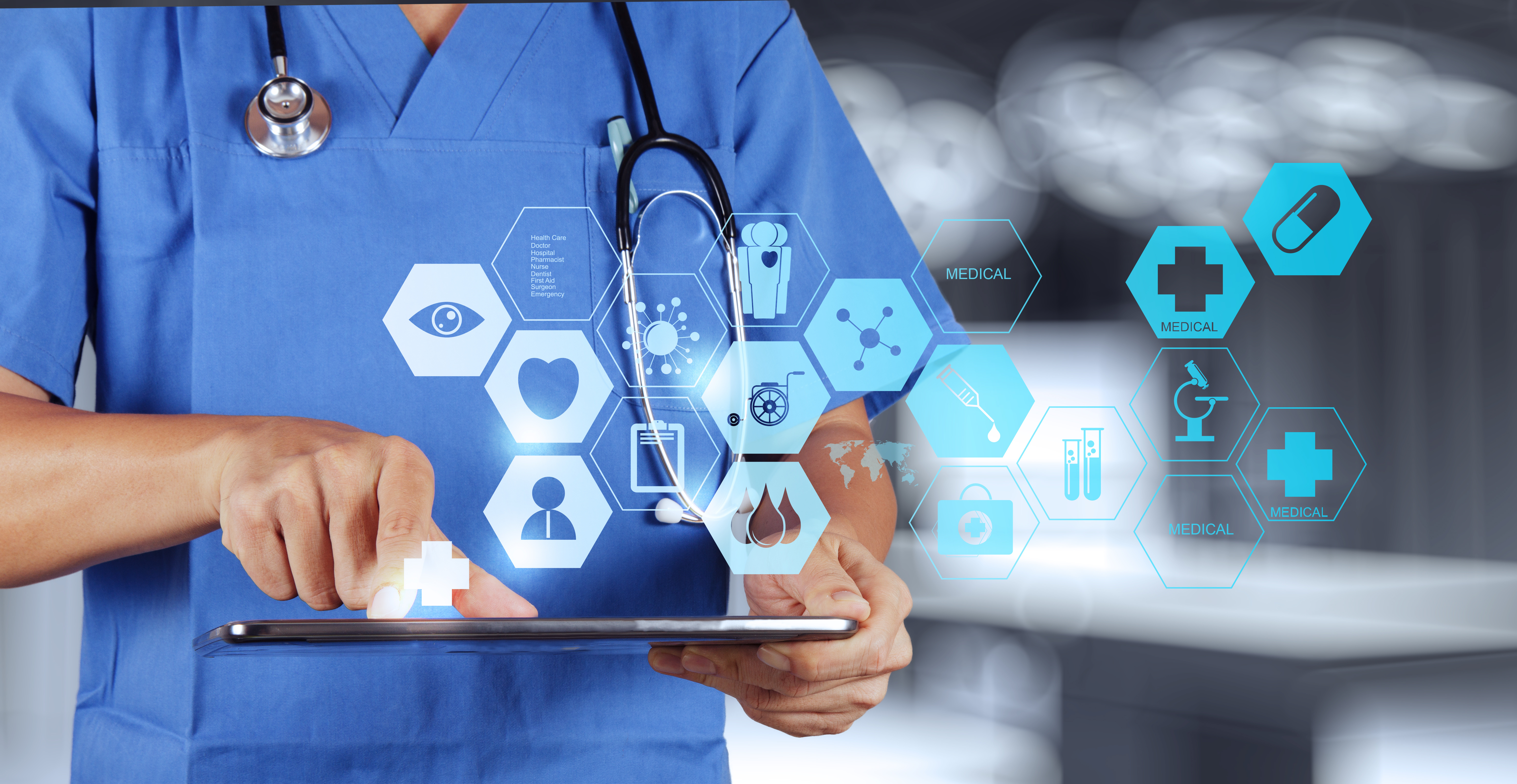 The new normal in opioid prescription guidelines for providers is here. The US Centers for Disease Control and Blue-Cross Blue-Shield Association are merely the latest and most prominent to prefer and recommend non-opioid alternatives for chronic, non-cancer pain:
"Non-pharmacologic therapy and non-opioid pharmacologic therapy are preferred for chronic pain"

– US Centers for Disease Control

"The Blue Cross and Blue Shield Association has adopted a new standard that opioids should not be the first or second treatment options to manage pain, mirroring guidelines set by the Centers for Disease Control and Prevention"

– Blue-Cross Blue-Shield Association
The question is how a busy physician can achieve documented compliance with these recommendations in a cost-effective manner? Here are several options that we can share from our work with physician practices:
Document patient conversations in the health record, including your recommendation that they start with non-pharma alternatives for chronic pain.
Sign patients up for a non-pharma pain programs while they are in the office. With BreatheAware's pain program, for example, a record is automatically created that the physician is attempting to help his patient gain knowledge of pain management techniques, whether or not the patient complies and actually takes the program.
Consider using formal pain treatment plans (click here for a sample), which include specific, recommended, non-pharmacological options that the physician can track and validate. Plans can also clearly state the physician's requirement for the patient to adhere to recommendations as a condition of receiving or continuing to receive certain pharmacological options
The goal of these options is to offer a physician a professional and ethical way to avoid prescribing opioids where the patient has failed to utilize appropriate non-pharma options first.
We'd love to hear your additional ideas or experiences, send us a note at support@breatheaware.com.
---
Posted by
Peter Hermann
on 04/05/18